CRM Mitchell1
2021-03-19T22:03:59+00:00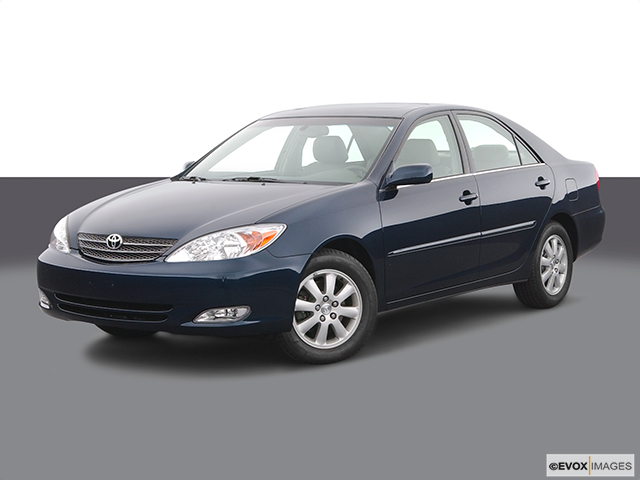 Services Performed
Check brake fluid for moisture and contamination. Inspect all hydraulic line and hoses. Bleed and inspect calipers and wheel cylinders. Inspect master cylinder and cap. Flush entire brake system including master cylinder, calipers, wheel cylinders until clean.
Complementary safety and vehicle health inspection.
Customers complaint:
MASTER CYLINDER – Remove & Replace – [Includes: Bleed Brake System. NOTE: Deduct .4 when used in conjunction with any other Brake operation(s).]
Rotate Tires. Visually inspect tires/brakes.
VALVE COVER GASKET – Remove & Replace – In-Line4
Place vehicle on alignment rack, attach equipment, measure caster, camber and toe. Compare to vehicle specifications. Set and adjust all approved alignment angles with allowable specifications.
Gwenda A. gave our service a 5 star review on 3/18/2021
2005 Toyota Camry
CRM Mitchell1
2021-03-19T22:03:59+00:00